Heroes Leaning Forward With Veterans Molding Minds
Veteran Transitioning Program
There is a misconception that many soldiers who have transitioned out of the military have ample job opportunities based on their training experience. However, the soldiers that return to the civilian world find that opportunities are lacking. This has resulted in some veterans encountering problems in readjusting to the civilian world.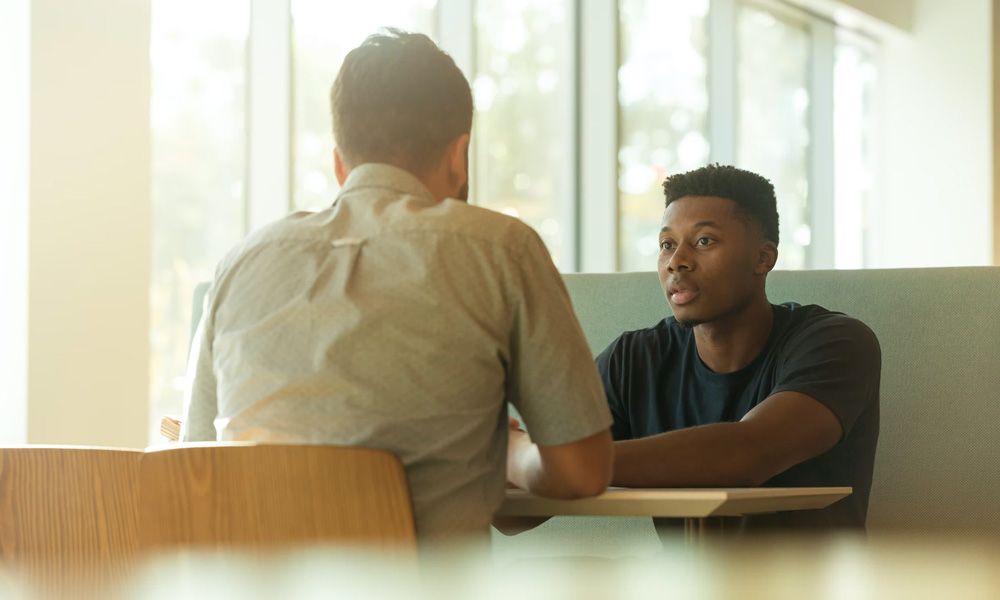 What Our Program Includes?
Our program includes a three-level process:
1. Assessment: It's a 12-week training program that results in veterans graduating to become HLF Consultants.
2. Corporate Matching: The HLF Consultants are then matched with suitable leadership training and assessments at this level.
3. The Community Connection: At this level, we provide training and polishing for various soft skills such as interpersonal skills, leadership skills, and more.
Did you know that people with soft skills are often regarded as the best employees? Soft skills are mainly regarded as interpersonal skills, but they can be hard to define, teach, and evaluate.
We at Veterans Molding Minds have been providing soft-skills training for veterans and educating them since 2017. Call us today to learn more.
Veterans Molding Minds is a veteran non-profit organization that places a lot of emphasis on empowering education. We do this by implementing various programs such as the Veteran Transitioning Program and soft-skills training for veterans. Contact us to learn more.