Welcome To Veterans Molding Minds
REINTEGRATE • SERVE • EMPOWER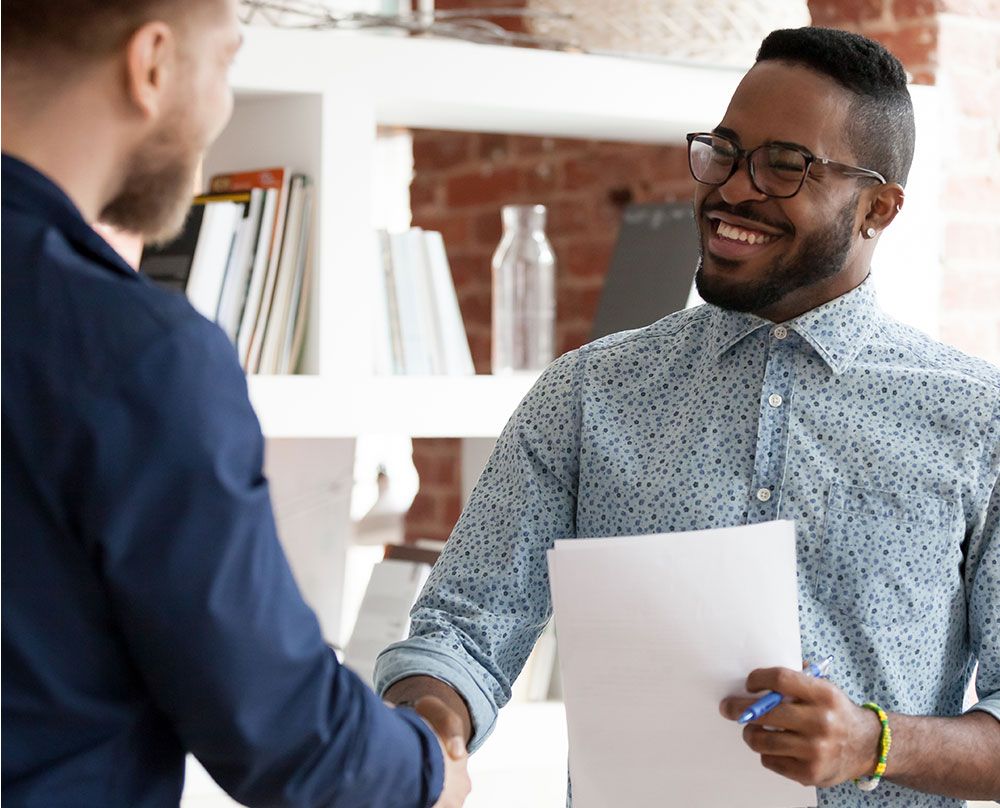 Who We Are
Since early 2017, Veterans Molding Minds has trained over 1,000 youth, at-risk youth and low income and Returning Citizens in the Atlanta metro area. Of that number, we have secured employment for 90% of our vocational training students. In addition, we've served over 150 Veterans either assisting them with job placement, mentorship, VA assistance, ID card assistance, and everyday issues. Our dedication to changing lives has resulted in great relationships with NAPA, Military Consulting Solutions, Express Oil Change, RaceTrac, Chick-Fil-A, Hope Atlanta, The Covenant House, and an amazing partnership with City of Refuge, GA Army National Guard, Military Consulting Solutions and NIL-Network.
Our programs are hosted in a transition center where we deploy workforce development training and mentoring programs focused on high demand STE(A)M careers in science, technology, engineering, arts, math and entrepreneurship. Our success is anchored in our highly customizable curriculum, which is aligned to industry standards and offers each learner the highest achievement for life skills, employment readiness, and customer service training. Are you ready to make a difference in your own life and have a positive impact on your community? Join the movement at Veterans Molding Minds.
We Are Veterans Assisting Veterans
TO BUILD A PATH TO EXCELLENCE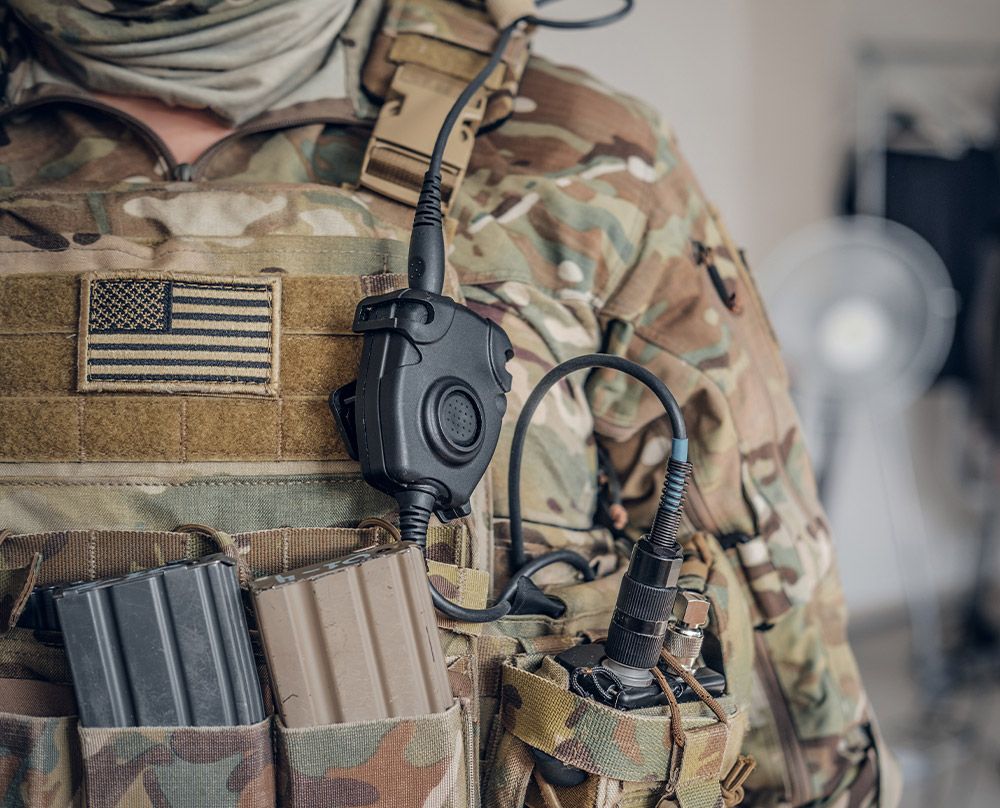 Our Partnerships
Our partnerships with the Workforce Innovation Hub, The NEXT Steps Youth Entrepreneur Program and the Small Business Incubator, Veterans Molding Minds leans toward building a dynamic transition center to deploy workforce development training and mentoring programs as it relates to high demand STEAM careers in arts, technology, entertainment and entrepreneurship.
Through partnerships with City of Refuge (Innovation Hub), StratiPlan, MD Ross Consulting, The NEXT Steps Youth Entrepreneur Program Small Business Incubator, Grove Park Foundation, and NAPA, Veterans Molding Minds is able to offer positive reciprocal relationships while positively impacting our community. Our partnerships with City of Refuge, StratiPlan, MD Ross Consulting, Next Steps Small Business Incubator, and Grove Park Foundation allows us to provide business development consulting services, P.R.E.P. training, state of the art training facilities, job placement, and Digital Badge & Skill Coin Rewards System.
If you'd like to take advantage of these partnerships or you're interested in becoming a partner to host training and recruit quality employees, partner with us today!
Join Us in the journey while launching our heroes Leaning forward Initiative!
We believe if we can be proactive rather than reactive, we will reduce the suicide rate, divorce rate, many cases of anxiety and depression, and prevent some homeless situations.
We are on a mission, and our mission is you. Your success is our success, let's succeed together.
Sign Up For Our Newsletter!