Welcome To Veterans Molding Minds
REINTEGRATE • SERVE • EMPOWER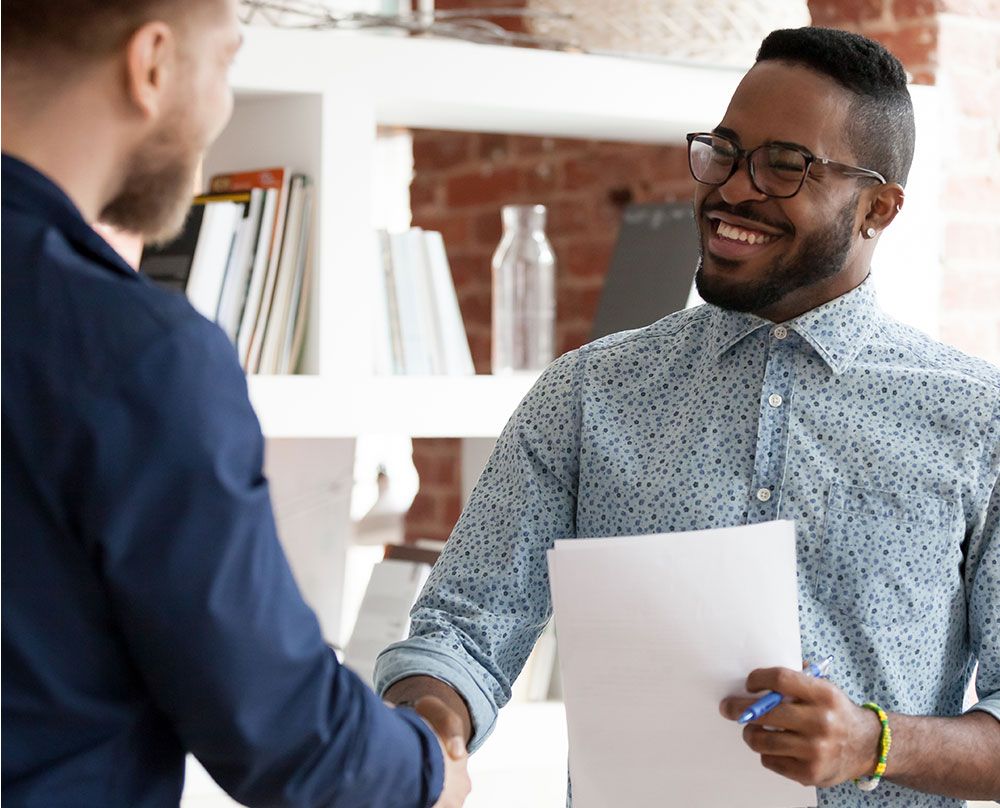 Who We Are
Since early 2017 to present, Veterans Molding Minds has trained over 1000 at-risk youth, low income and Returning Citizens in the Atlanta metro area. Of that number, we have secured employment for 90% of our vocational training students. In addition, we've served over 150 Veterans either assisting them with job placement, mentorship, VA assistance, ID card assistance or just everyday daily issues. Our dedication to changing lives has landed great relationships with NAPA,Military Consulting Solutions, Express Oil Change, RaceTrac, Chick-Fil-A, Hope Atlanta,The Covenant House and an amazing partnership with City of Refuge.
We Are Veterans Assisting Veterans
TO BUILD A PATH TO EXCELLENCE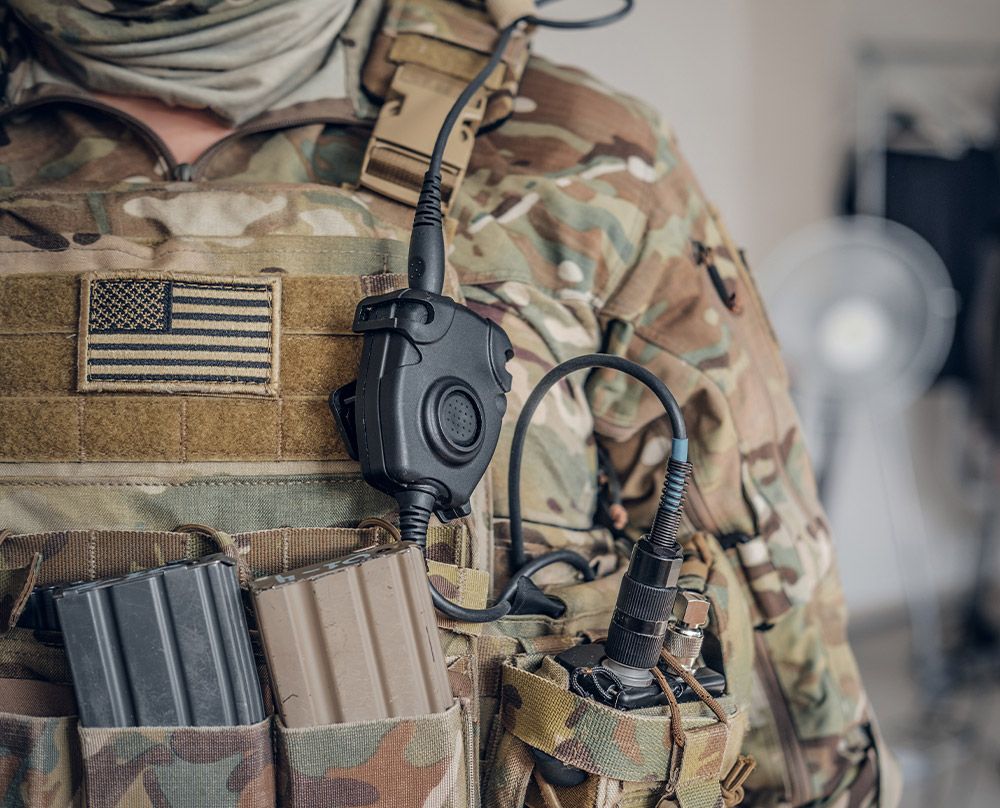 Our Partnerships
Our partnerships with the Workforce Innovation Hub, The NEXT Steps Youth Entrepreneur Program and the Small Business Incubator, Veterans Molding Minds leans toward building a dynamic transition center to deploy workforce development training and mentoring programs as it relates to high demand STEAM careers in arts, technology, entertainment and entrepreneurship.
Join Us in the journey while launching our heros Leaning forward Initiative!
Sign Up For Our Newsletter!