Training and PREP
Start your Career TODAY
Preparing the Workforce
At Veterans Molding Minds, we recognize that a big barrier for youth, transitioning Veterans, and those reintegrating into society is the lack of measurable skills and job history, along with the fact that even entry level positions require training or experience. We are here to help get you the training and certification you need to land the job that gives you renewed purpose. We believe this can prevent homelessness and fill vacancies with valuable employees to build our community.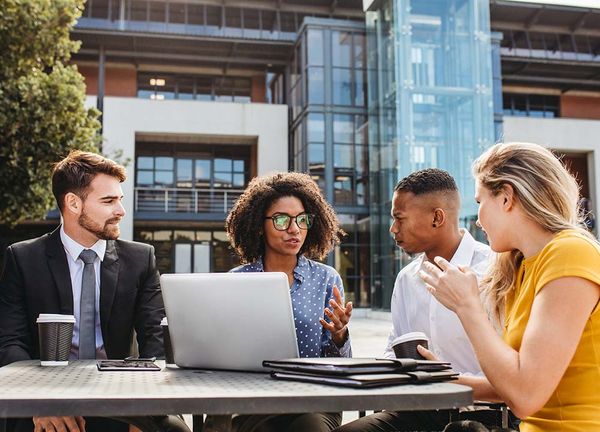 Training and PREP Opportunities at Veterans Molding Minds
Auto Technician training
Security officer training
Traffic Control Specialist
Culinary Arts Program
STE(A)M for Entrepreneurs
Employment 101
Artistic development
Personal Readiness Employment Programming (PREP)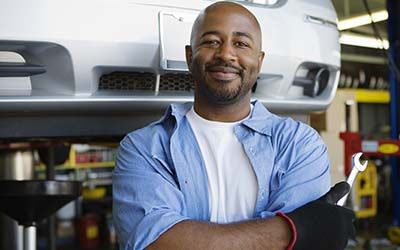 AUTO TECHNICIAN
Out of a dynamic partnership with NAPA and Genuine Parts, the NAPA Auto Center provides training for men and women in 10 key areas of auto mechanics. When students complete the program, they graduate with a light repair certification and more control over their future.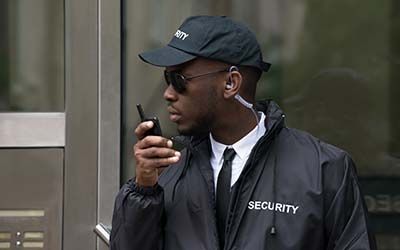 SECURITY GUARD
Our Security officer training is designed to get you certified as an armed or unarmed security officer. You will earn certifications in CPR, baton handling, and handcuffing. This is a great way to start your Security officer career! Previous military experience is an added bonus and resume booster, but not required.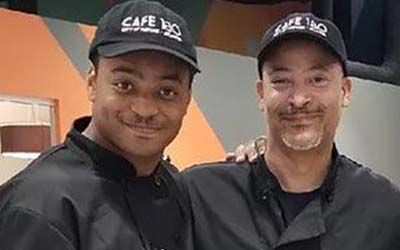 CULINARY ARTS
The 180° Culinary Arts Program is an intensive10-week training program where students learn practical knowledge of the culinary arts and food preparation. You'll earn a ServSafe Certification, which will make you eligible for employment in the food and beverage industry in a variety of settings.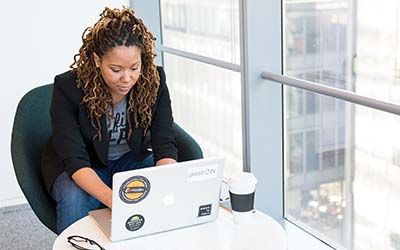 MONEY GUIDE FOR YOUNG ENTREPRENEURS
Instead of training to work for an established industry, if you've got your sites set on starting your own business, take advantage of the revolution of STEM Education-Financial Literacy-Blockchain Technology-Entertainment-Entrepreneurship training to gain the valuable tools you need to be successful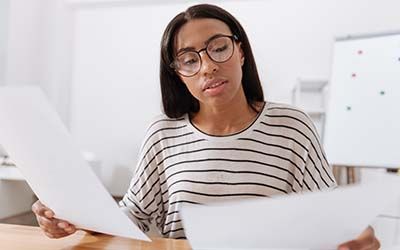 EMPLOYMENT 101
In our Employment 101 course, learn all the soft skills needed to have amazing results at your next job interview and how to showcase the ones you already possess. Get the job you deserve with the skills employers are looking for!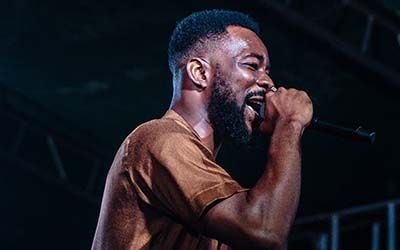 ARTISTIC DEVELOPMENT
Our artistic development training will develop and hone basic and advanced skills in acting, singing, songwriting, playwriting, dancing, and more....Enjoy being a part of our Community on Demand network and discover a meaningful career in your talent.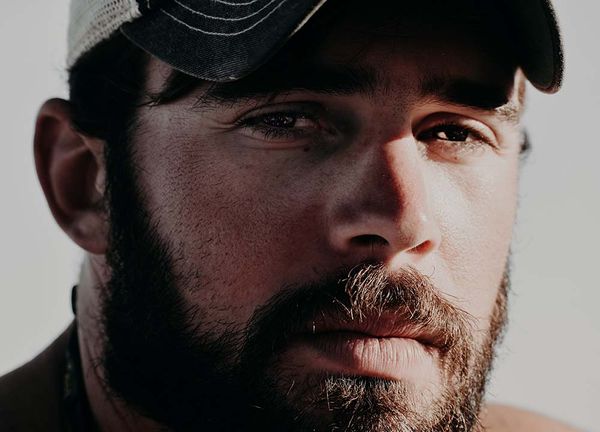 Personal Readiness Employment Programming (P.R.E.P.)
PREREQUISITE TO ANY TRAINING
Our population of Opportunity Youth, homeless citizens, Veterans, and returning citizens has an understanding that there are many job opportunities available for them. While this may be true, the real barrier to gainful employment is low income mindsets and cultural environments that have presented this population of individuals with significant challenges. Many have not taken the proper time needed to go through an adjustment period — or the deprograming and reprograming process — to educate them on soft-skills training and corporate etiquette. This has caused individuals to lose jobs or worse, not even make it through the interview or hiring process, with no understanding as to why. This rejection can demotivate and demoralize this already vulnerable population, creating a cycle of unemployment, low self-esteem, and financial crisis.
P.R.E.P. is a four-day impact training course used for guiding students that are seeking the next steps to attain career goals through vocational training. Our three-point training strategy supports goal-setting, workplace communication skills, high-demand skills assessment, digital micro-credentialing and therapeutic group sessions which educate on problem solving, anger management, leadership skills development and conflict resolution.
P.R.E.P. is strategically designed to be a recalibrating process that opens the minds of our students so that they can receive the information provided to them while attending vocational training. This process is a prerequisite for all students who attend vocational training programs.
Our instructors for P.R.E.P. Week are military Veterans equipped with a unique set of leadership skills to engage and challenge populations that have traditionally low training success rates, such as the homeless, Veterans, Re-Entry citizens, Opportunity Youth, and underemployed adults. We are ready to help you transition into the workforce and achieve success.