4 Ways Veterans Molding Minds Can Help You After You Serve
Transitioning from service member to civilian is a complete culture shock and can be incredibly overwhelming. It doesn't matter how long you served or whether or not you deployed downrange. At Veterans Molding Minds, we know this all too well, because we are Veterans too. Our mission is to help service members find their feet when their combat boots have been retired. To help you live a purpose beyond your service, we can guide you through the transition. Here are just a few ways how.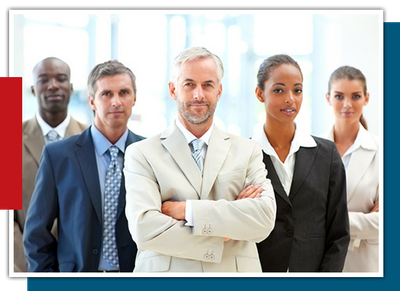 Career Placement
Not sure what you want to do with your life? Or, do you have a general idea, but you aren't sure how to get there or how your military acquired skills translate? Our training and prep center is here to help guide you on your journey. We offer training programs of our own, in addition to partnering with local businesses to offer continuing education and certification that will land you the job you want.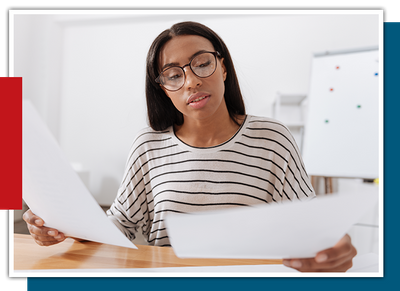 Financial Aid
Financial aid is available for Veterans for a variety of things, regardless of whether or not you have Veteran's benefits from your service. Whether you want to go to college to further your education, get a home loan, are looking for financial backing for your small business startup, or need assistance with funding housing or medical/mental health care, we can help. We offer programs and various funding options as well as work with a variety of community partners and community resources to get our Veterans the financial assistance they need to succeed.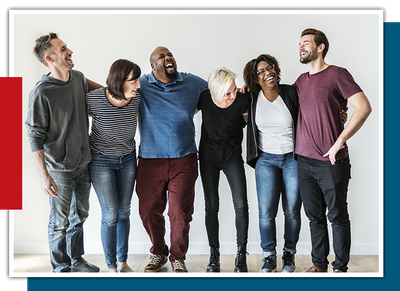 Community
Remember the comradery you felt while you were serving— with your brothers and sisters in arms to your left and right? Even with family and friends supporting you in ending your time in service, the transition to being a civilian again is isolating, and even more so without local friends and family present. At Veterans Molding Minds, we offer a welcoming community and the opportunity to broaden your support network through Veteran-friendly job placement and volunteer opportunities. You are never alone —we've got your six.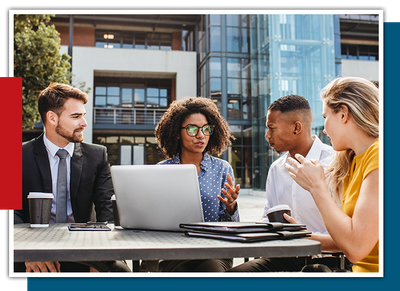 Networking
While you were serving, you knew exactly who to talk to to get what you needed completed. Returning to the convoluted civilian sector can be quite daunting. Veterans Molding Minds is here to help connect you with the people, organizations, and communities to support your success. We are the guys who know some guys and connect you with them.
In addition to all of these great services, our Heroes Leaning Forward Initiative can help offer a smooth transition and ensure that you are getting the most out of your military benefits. The first 90 days of separation from service is the most crucial period. We believe if we can be proactive rather than reactive, we will reduce the suicide rate, divorce rate, many cases of anxiety and depression, and prevent some of our Veterans from homeless situations.
We are on a mission, and our mission is you. Your success is our success, let's succeed together.