Personal Readiness Employment Programming
P.R.E.P
Become Competitive In The Job Market With Veterans Molding Minds
The Personal Readiness Employment Programming (P.R.E.P) from Veterans Molding Minds identifies that Veterans have many job opportunities available to them — finding jobs is not a result of a lack of talent or incompetencies — but rather an adjustment period of deprogramming and reprogramming to make them successful in the corporate environment.
From learning soft skills to other training, Veterans can become more confident and competitive in the job market.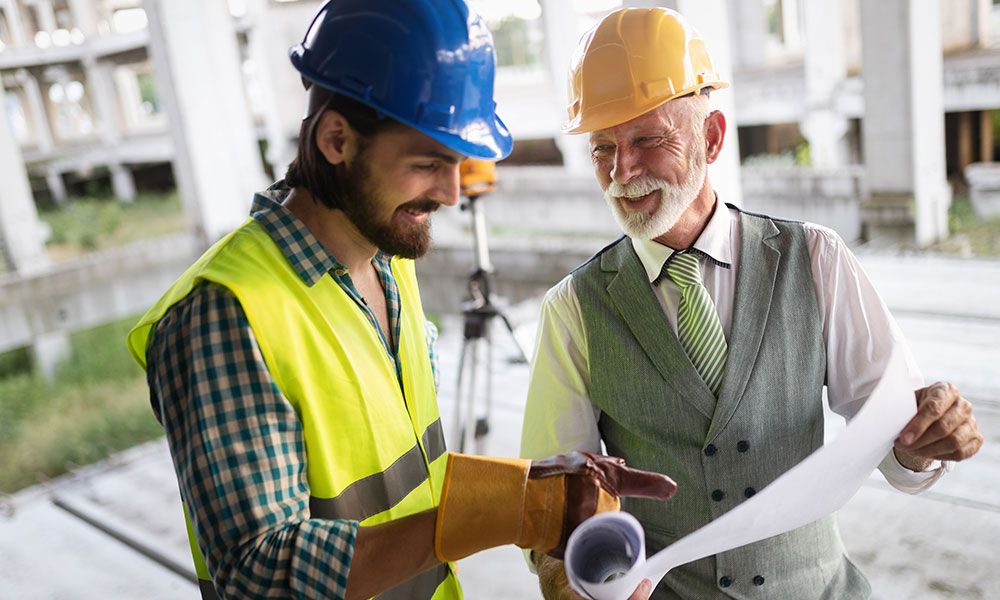 What Is PREP Week?
PREP Week is a five-day impact training course that was designed for students seeking the next step in vocational training. It covers the following:
Goal Setting

Workplace Communication Skills

High-Demand Skills Assessment

Digital Micro-Credentialing

Problem Solving

Anger Management

Leadership Skills Development

Conflict Resolution
Why PREP Week?
If you or a Veteran you know are looking to reenter the workforce, PREP Week is the perfect resource. Strategically and methodically designed for Veterans, PREP Week is a process that helps our students receive the information they need while attending vocational training.
Since 2017, Veterans Molding Minds has trained more than 700 people in the Atlanta Metro Area, with 95% of students who complete PREP Week, go on to complete a vocational training program.
At the end of the day, our students are prepared as great candidates for job placement.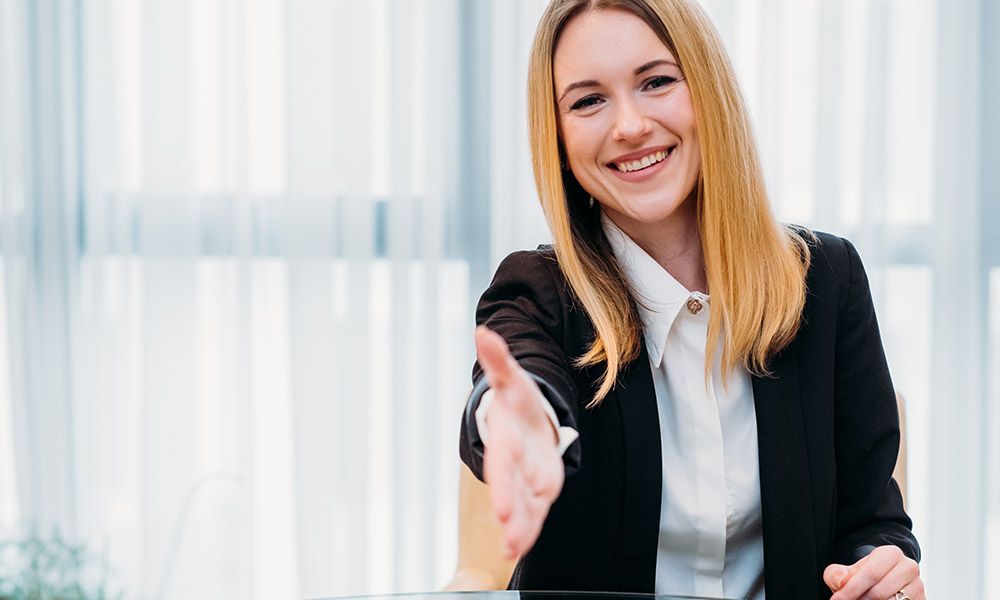 Behind Veterans Molding Minds
Veterans Molding Minds supports Veterans transitioning from active duty into community-based leadership roles to provide services for citizens enrolled in vocational training programs.
Our P.R.E.P curriculum is highly customized, providing success in life skills, employment readiness, and customer service training.
The instructors for PREP Week are military Veterans that support a variety of populations including other Veterans but it's also open to the homeless, youth, and underemployed adults.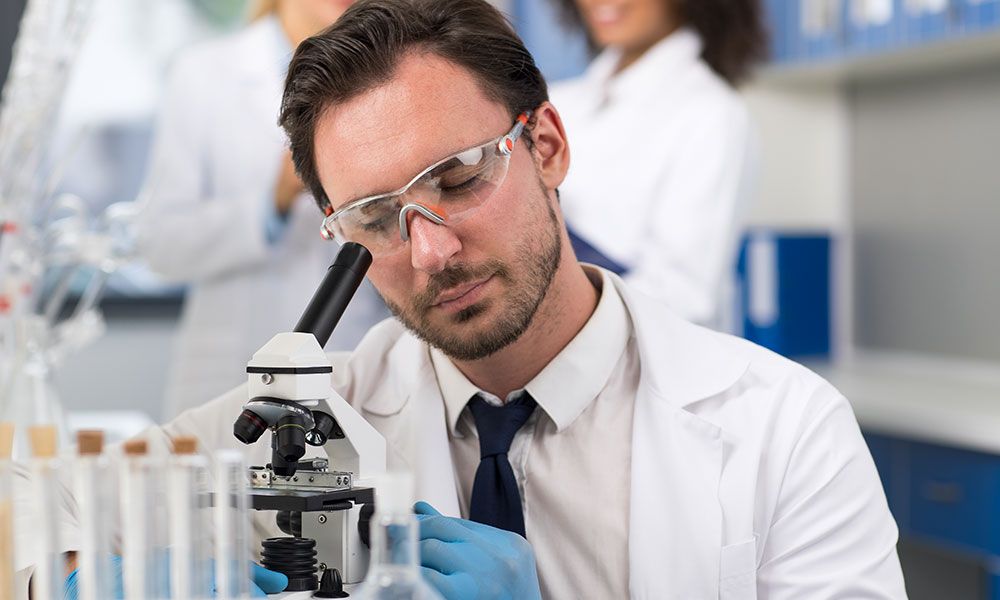 Current Opportunities
Through partnerships with City of Refuge (Innovation Hub), StratiPlan, MD Ross Consulting, The NEXT Steps Youth Entrepreneur Program Small Business Incubator, Grove Park Foundation, and NAPA, Veterans Molding Minds leans toward building a dynamic transition center to deploy workforce development training and mentoring programs as it relates to high demand STE(A)M careers in science, technology, engineering, arts, math, and entrepreneurship.
Products/Services
Our partnerships with City of Refuge, StratiPlan, MD Ross Consulting, Next Steps Small Business Incubator, and the Grove Park Foundation allow us to provide business development consulting services, P.R.E.P. training, state-of-the-art training facilities, job placement, and Digital Badge & Skillcoin Rewards System.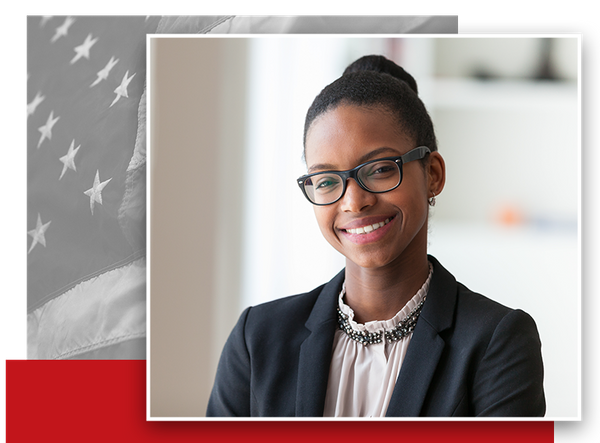 Partner With Veterans Molding Minds Today!
Reintegrate - Serve - Empower
Veterans Molding Minds has developed P.R.E.P as a workforce development and training resource to support not only Veterans but also homeless citizens, youth, and many more to reenter the workforce and become competitive job applicants.
From life skills development to career exploration, Veterans Molding Minds implements PREP Week with two specialized instructors and staff members to help guide people to a better future.
To learn more about Personal Readiness Employment Programming, connect with Veterans Molding Minds today!